Welcome!
Our diplomas and transcripts are guaranteed to look real by any reasonable person, and we match all diplomas to your chosen university. The transcripts that we produce are crafted on actual, official transcript paper and are embossed with a registrar's seal. They will include all aspects of a university-level transcript, including the complete course curriculum for the degree and major you choose. All courses in the transcript will equal approximately 120 Credit Hours for a Bachelor's and contain varying numbers of course credit hours for a Master's and Ph.D. curriculum. The courses are guaranteed to meet or exceed the standard for the degree.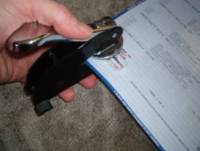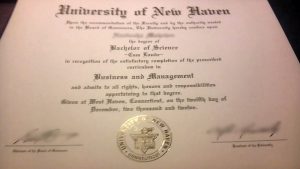 Novelty Works has been in business since 2004 making fake degrees and transcripts world-wide from universities and colleges in every state; those in Canada, The UK, Australia, and others that are produced in English. And our fake-degree-making process has been updated many times over the years to keep up with current standards and measures of quality.
Our ordering process is very simple and any additional requirements for a specific GPA, Honors, or anything else not specifically asked for on the order form, can be entered into the "Order Notes" when checking out from one of the Product Pages.
If you need further information, please e-mail us at: sales@noveltyworksdegrees.com
We'd be happy to hear from you:)
Have a great day!
~The Novelty Works Team